CATEGORY B1.1
Aeroplane Turbine, including Airframe systems and Gas Turbine Engine.
CATEGORY B2
Avionics Systems, including Electrical System, Instrument System and Radio Navigation System.
The duration of above mentioned course is 2 years each, which is divided into four semesters of six months each, covering all the modules of respective category. The entire course consisted of basic knowledge training, basic knowledge examination, practical training and practical assessment.
Qualification for Admission :
For AME training course, the candidates shall have passed minimum 10+2/PUC with Physics, Chemistry and Mathematics; or a three years diploma in engineering (Electrical, Electronics, Mechanical, Instrumentation) or a higher qualification in science with Physics, Chemistry and Mathematics.
VSM Aerospace admits the eligible candidates on first come first serve basis. The trainees shall produce a medical certificate before they are admitted to the training institute by a doctor possessing at least an MBBS degree. Candidates shall not have any physical disabilities or colour blindness, which may interfere in discharging the duties as an AME.
The courses shall start the second or third week of July of each year or the following working day in case of a holiday.
Record of admitted students :
The admission process and document verification shall be completed by second week of August.
The name, address and photograph of the student.
The batch and the stream in which the student is admitted.
The commencement and conclusion dates of the course
Copies of certificates of the education qualification with verification
Medical certificate issued by registered MBBS doctor
Security Clearance in case of Foreign Students.
The aim of our Hostel is to make it a Home away from Home. The air-cooled hostel has an ambience with a focus on studies and bringing out latent qualities of the students by promoting sports, cultural activities, and interpersonal development.
To provide a congenial atmosphere and to maintain discipline the allotment of the hostel accommodation is provisional subject to the satisfactory academic performance and discipline of the student.
The 1st appraisal of the student about the academic performance & discipline will be made after one month of his admission to the Hostel. If the student is not up to the expectation, he will be given a warning.
2nd appraisal will be made after 2 months and if the student does not improve in spite of the warning, he will be expelled.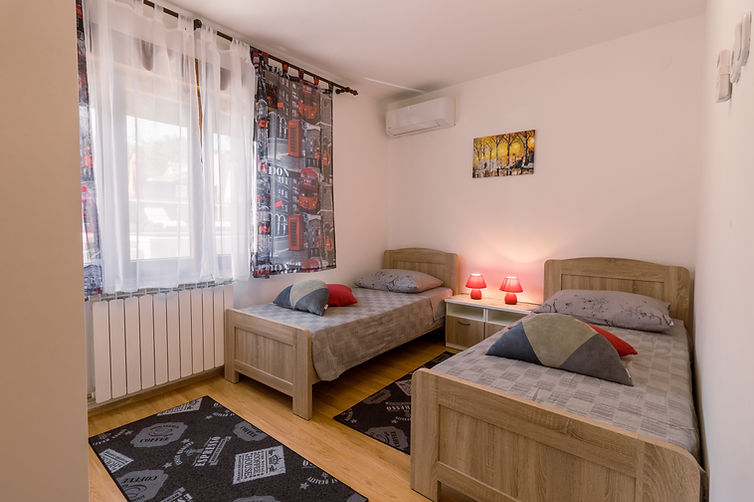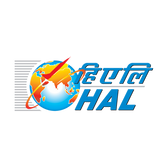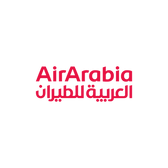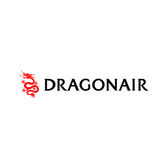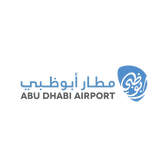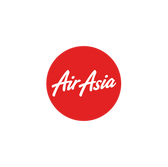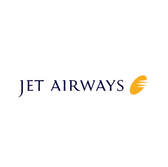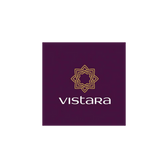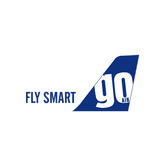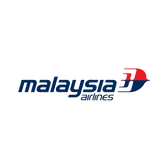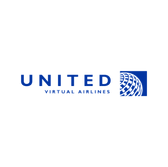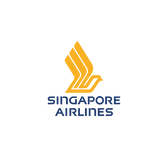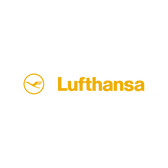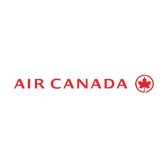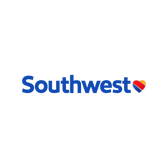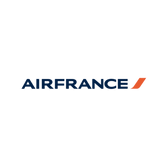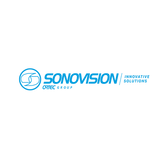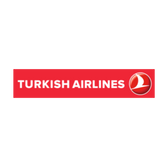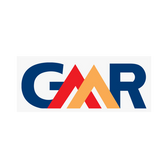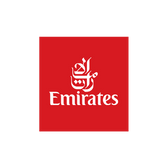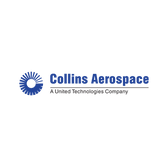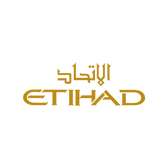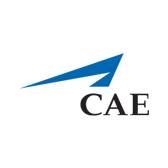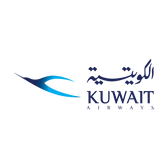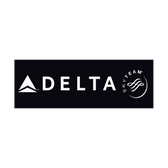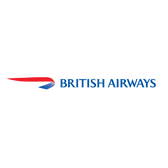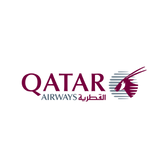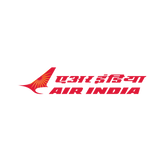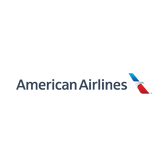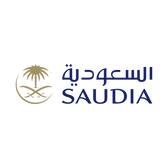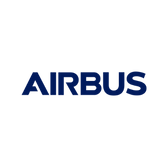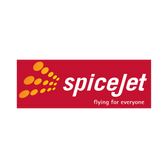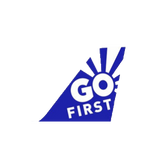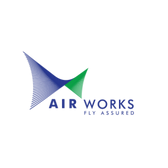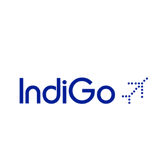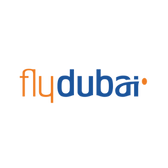 ADMISSIONS OPEN 2023
Apply Now